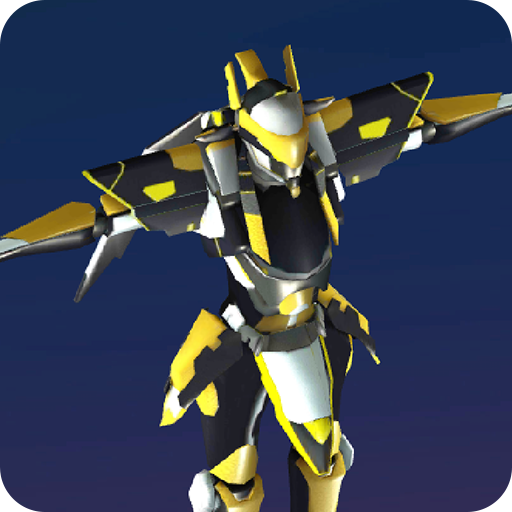 Star Titan
A beautifully designed arcade style shooter where the player takes control of majestic fighting machines known as Titans and battle against evil forces.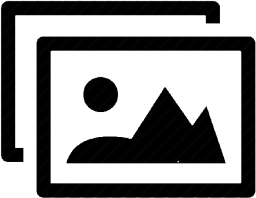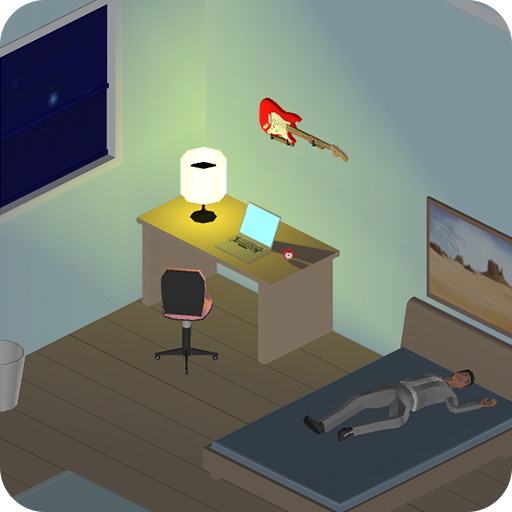 Wake Me Up
A simple and pleasant puzzle game where players interact with the environment to wake up the sleeping character.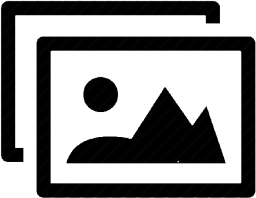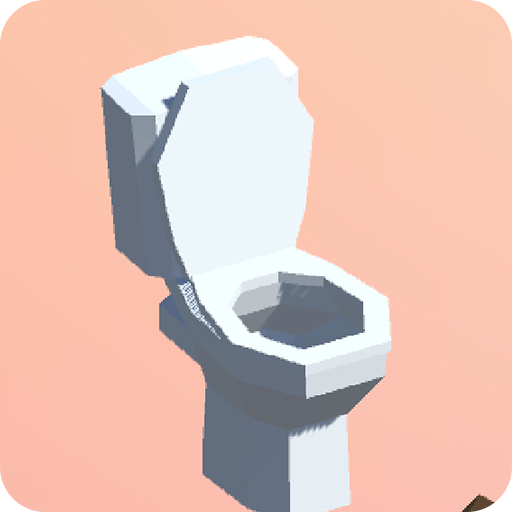 Block Smash 3D
Grab your hammer and smash smash smash. Will you be able to smash through the blocks and get to the hidden prize inside?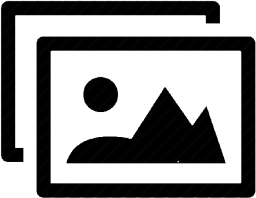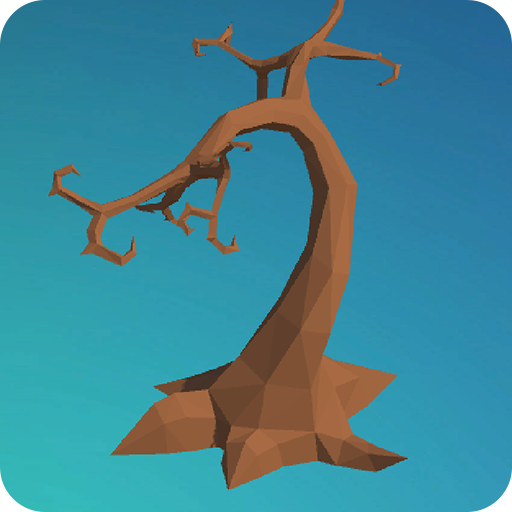 Epitaph Restoration 3D
An epitaph is a phrase or form of words written in memory of a person who has died, especially as an inscription on a tombstone. These tombstones have become dirty over the year and the epitaph almost none readable, Clean the tombstones and restore the epitaphs.